MedSpa in Chicago Watertower
50% OFF TREATMENTS- Call now 312-548-1049
or submit the form below to schedule your free consultation:
BOOK TODAY AND RECEIVE AN ADDITIONAL $250 OFF!
LIGHTRX Chicago Watertower
LightRx is one of the best medspas in the Chicago Watertower area. We provide a large variety of treatments. Each treatment we offer is designed to fix an aesthetic issue. We have the ability to treat loose or wrinkled skin, cellulite, stubborn body fat, and unwanted body hair. We employ a range of technology including lasers, electromagnetic waves, radio frequencies, and more to help you look the way you want.
We are proud to offer all of our treatments as noninvasive and surgery free. Noninvasive means no risk of infection, scarring, or internal bleeding. It also means no downtime following the treatment, so you can leave our medspa and return to your daily routine. If you would like to learn more come visit us at 835 Michigan Ave #963W, Chicago, IL 60611.
Business Hours
Monday – Friday | 10 am – 7pm
Saturday | 10 am – 3 pm
Sunday | Closed
Meet the Chicago Watertower Team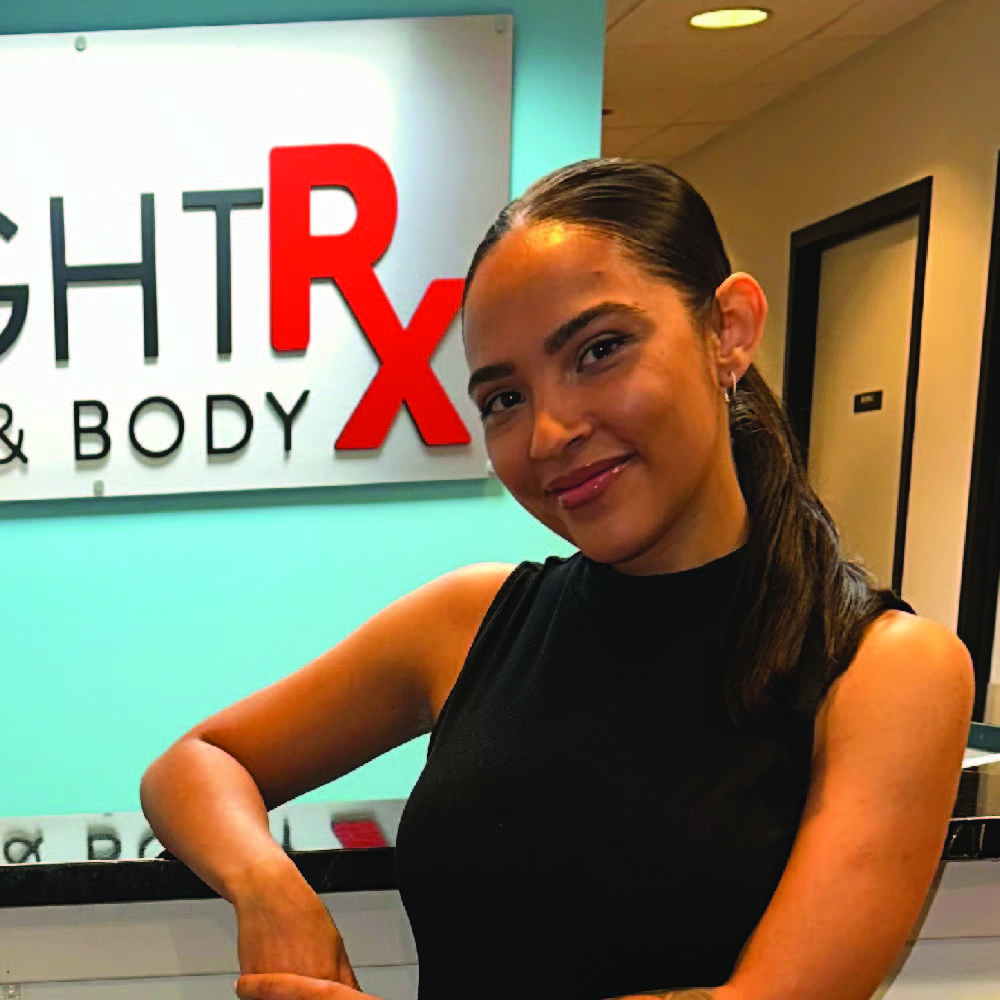 Maria Flores
My passion for Aesthetics started with the desire to help my Mother feel confident in her everyday appearance living with Alopecia. My passion and desire to help people feel more confident in themselves has only grown each day and I am truly blessed to be able to do it here at LightRx with the outstanding treatments that we offer.
We Offer the Following Treatments:
Body Contouring
Cellulite Reduction
Skin Tightening
Laser Lipo
HydraFacial
Laser Hair Removal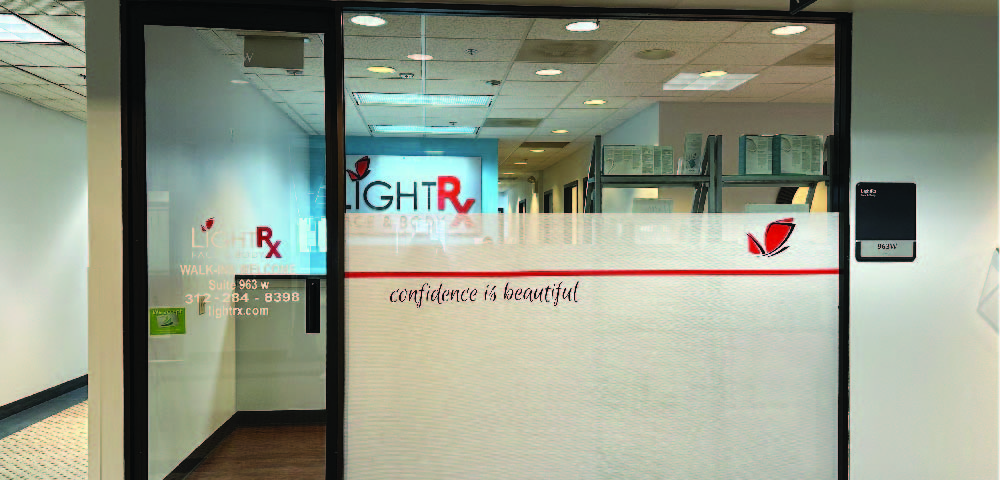 CONTACT US AT
877-721-4547
for your free consultation or fill out the form above and let our body contouring experts design a Treat2Complete custom plan, just for you.
CONTACT US